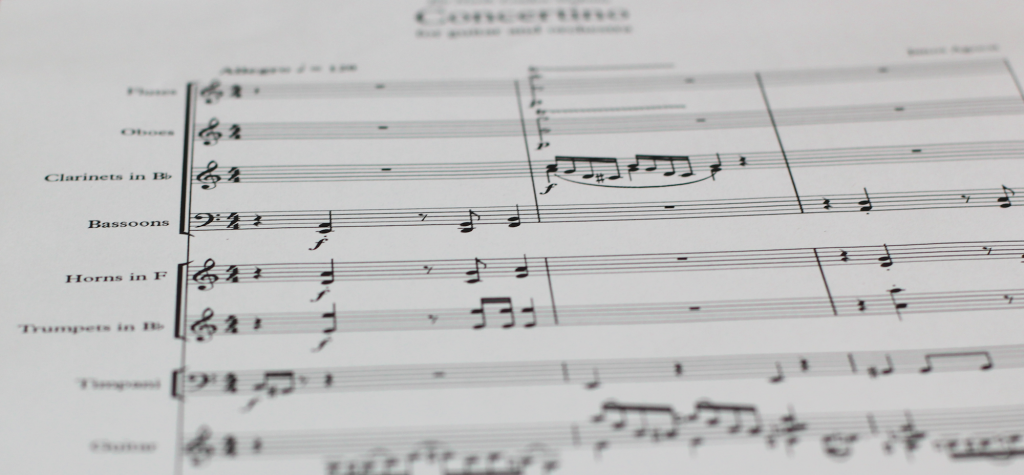 I started composing music for the guitar and the bands I played in but over the years I got more interested in trying my hand at writing orchestral pieces.
In 2018 I was commissioned to write a concerto for guitar and double bass called 'Madrugada de Fanal'.
Also, recently I wrote the score for an arthouse film.