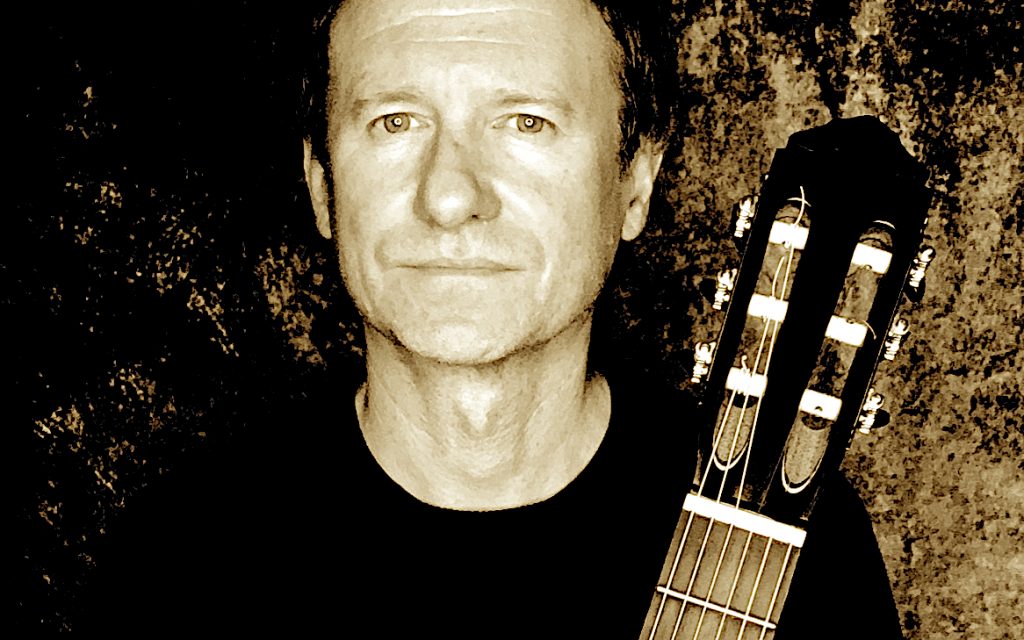 I trained as classical guitarist at the Franz Liszt Academy of Music in Hungary.
I have since played both as a soloist and as part of an ensemble.
But my interests don't stop at classical music, I've been performing my own compositions in collaboration with various musicians.
These pieces range from classical through jazz to world music.